Aluminium Double wall insulated Garage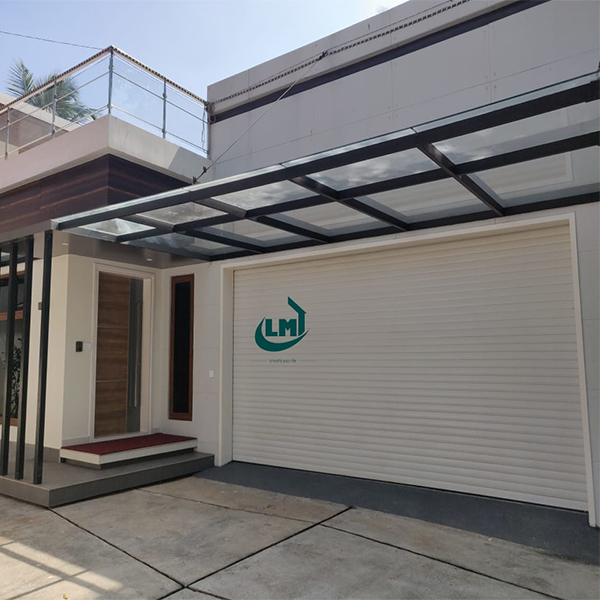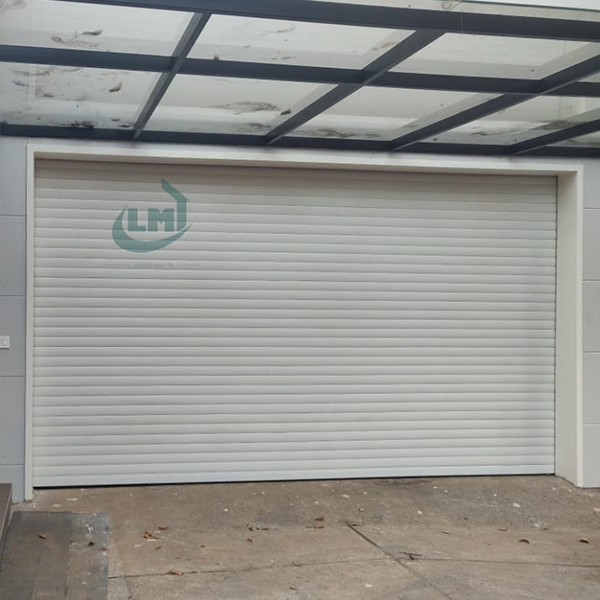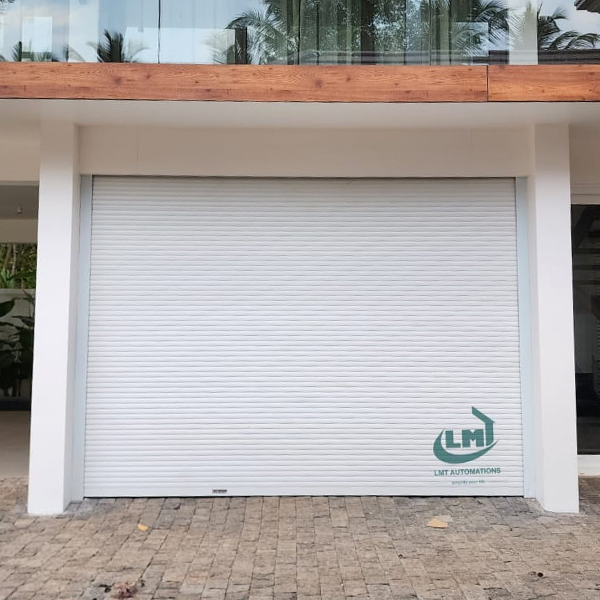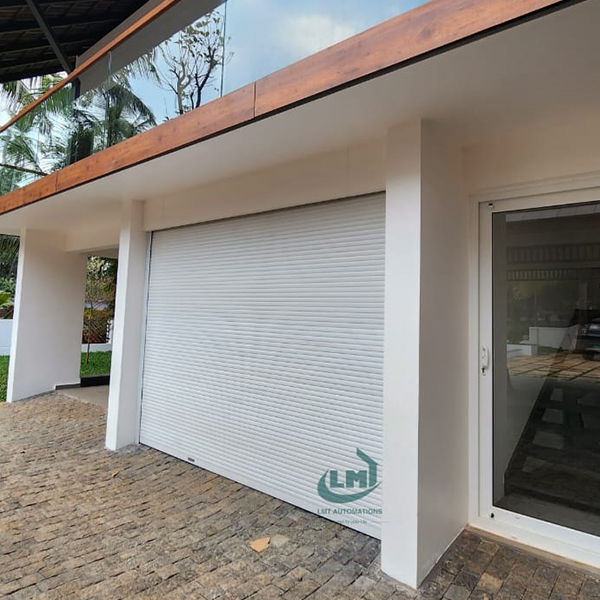 Aluminium Double wall insulated Garage
Introducing our Aluminum Shutter for Garage, a versatile and practical solution for securing your garage with style and efficiency. This high-quality shutter is designed to offer robust security, reliable performance, and a sleek aesthetic, making it an excellent choice for both residential application
The Aluminium Shutter for Garage is crafted using premium-grade aluminium, known for its durability and lightweight properties. This ensures a strong and long-lasting solution that can withstand the rigours of daily use. The shutter is engineered to provide maximum security, effectively safeguarding your garage against unauthorised access and protecting your valuable belongings.
Designed with versatility in mind, our Aluminium Shutter for Garage seamlessly integrates into various architectural styles. Its clean lines and sleek profile add a touch of modern sophistication to your property's exterior. Available in a range of finishes, including classic metallic shades and powder-coated colours, the shutter can be customised to complement your existing colour scheme, enhancing the overall aesthetic appeal of your garage.
Services from LMT are trusted, reliable and professional.