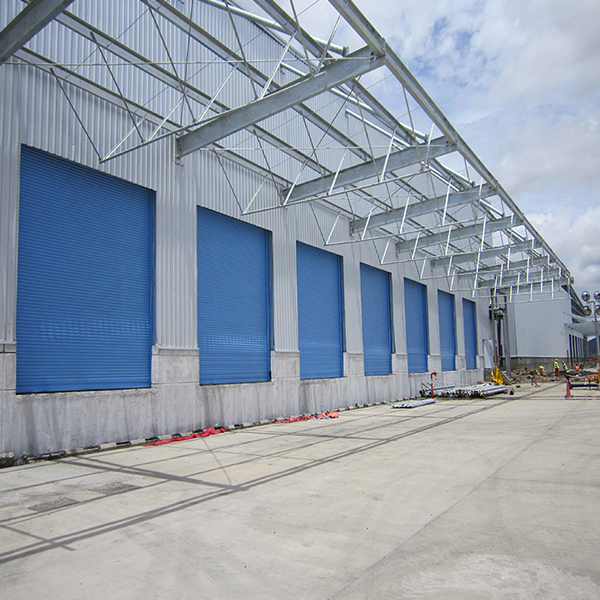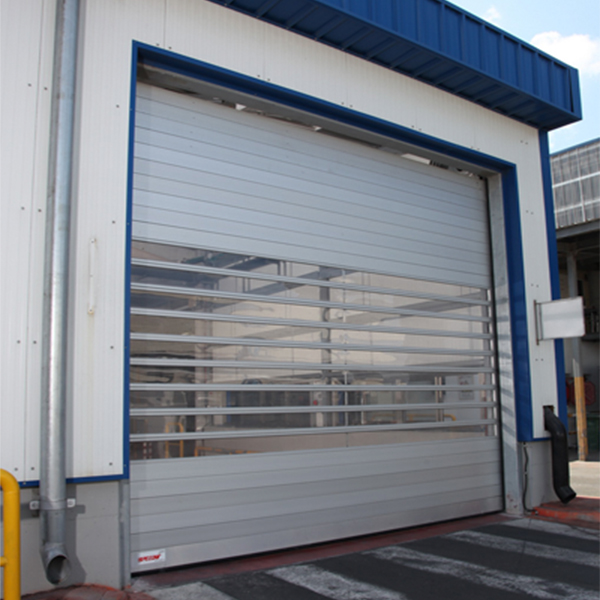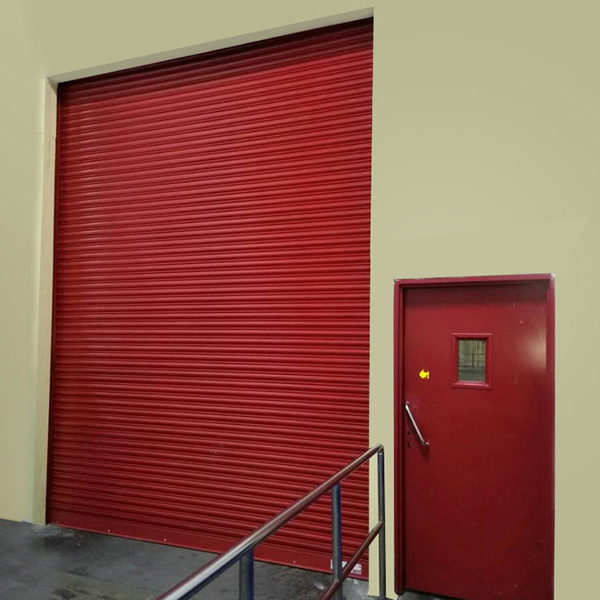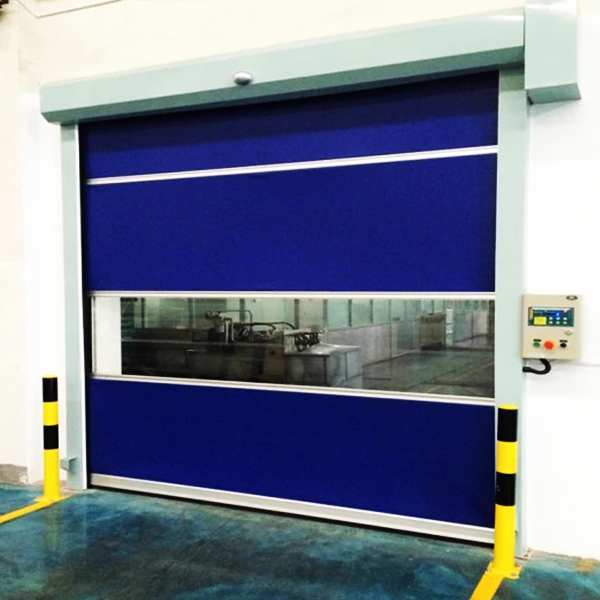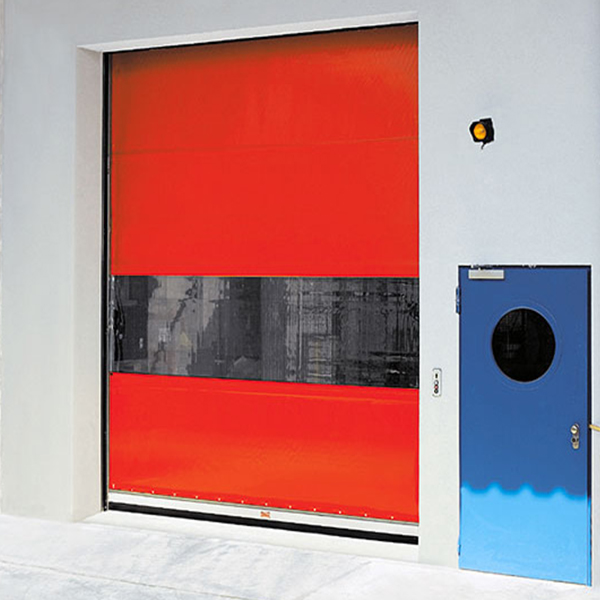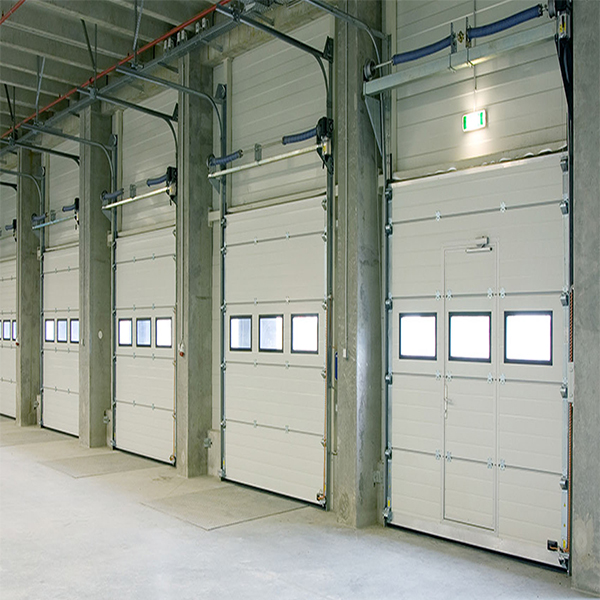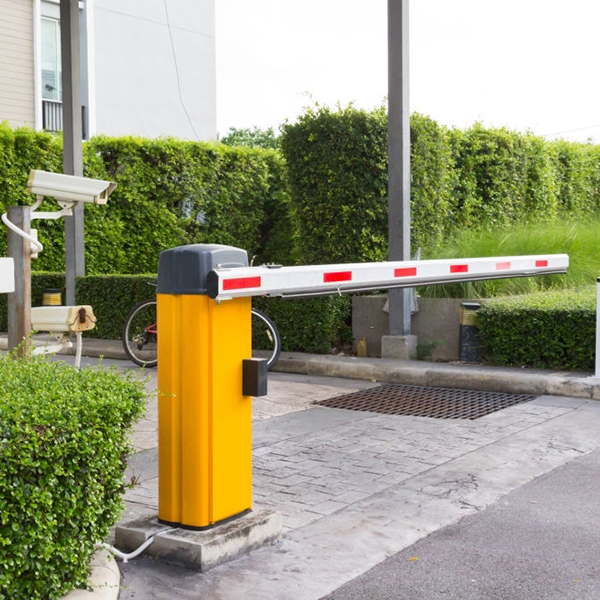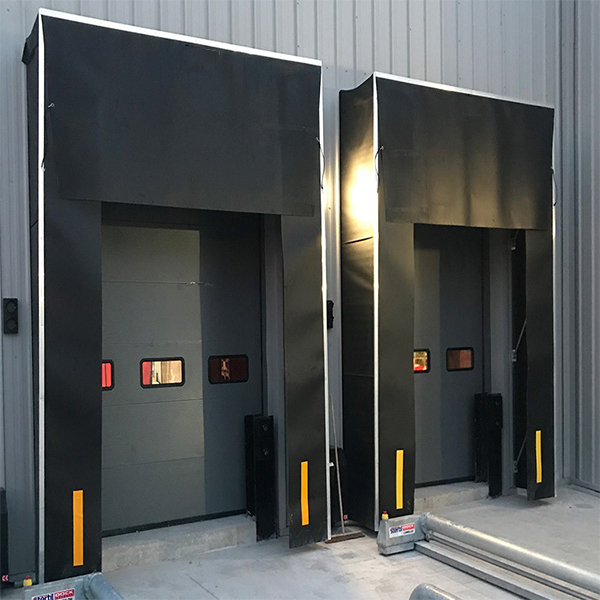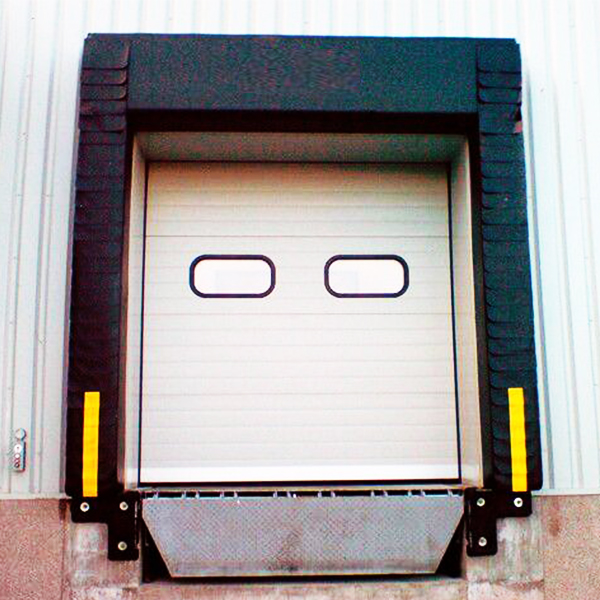 Entrance Automation Application For Industrial Purpose
At LMT Automation, we understand the unique requirements of industrial entrance automation. Our range of fire-rated shutters, stainless steel shutters, industrial wider span shutters, high-speed fold doors, coil roll-up door machines, coil metallic spiral doors, Porto sectional overhead doors, dock shelters, and boom barriers are designed to meet the specific needs of industrial applications, providing enhanced safety, security, and efficiency for industrial environments.
Features
Shutters
High speed door
Dock Shelters
Industrial
High Speed Door
Industrial
Automatic Door
Industrial
Sectional Over Head Doors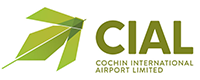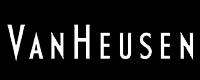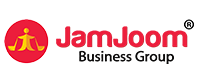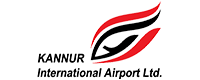 Services from LMT are trusted, reliable and professional.