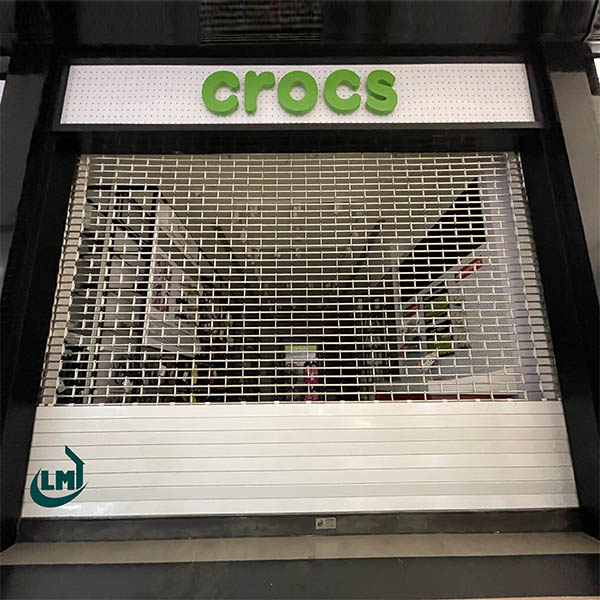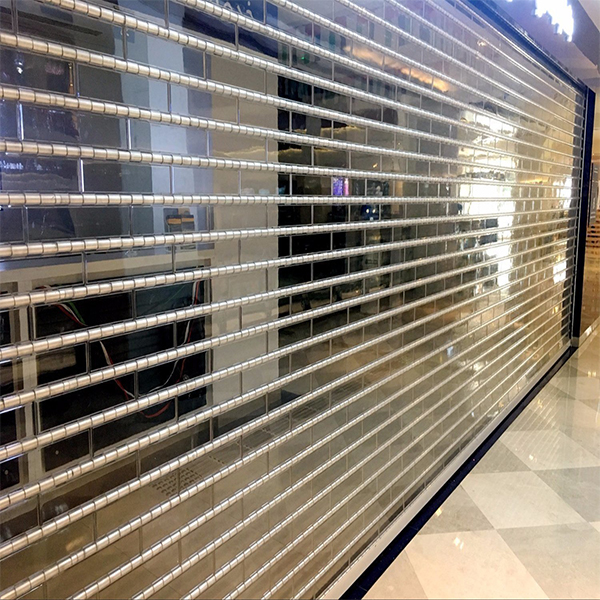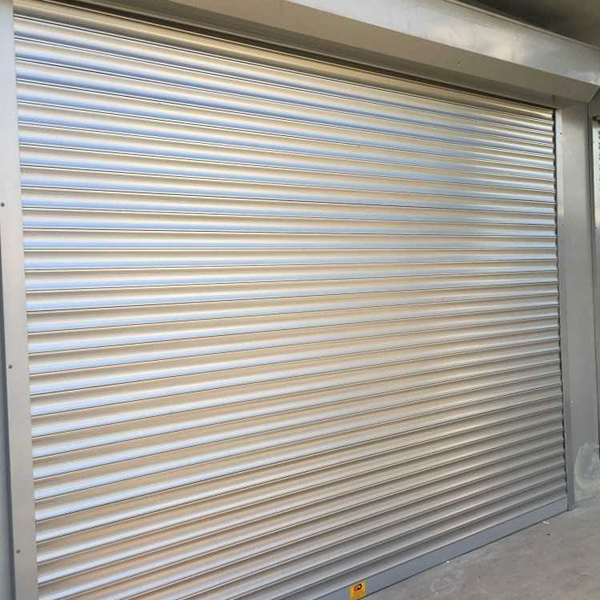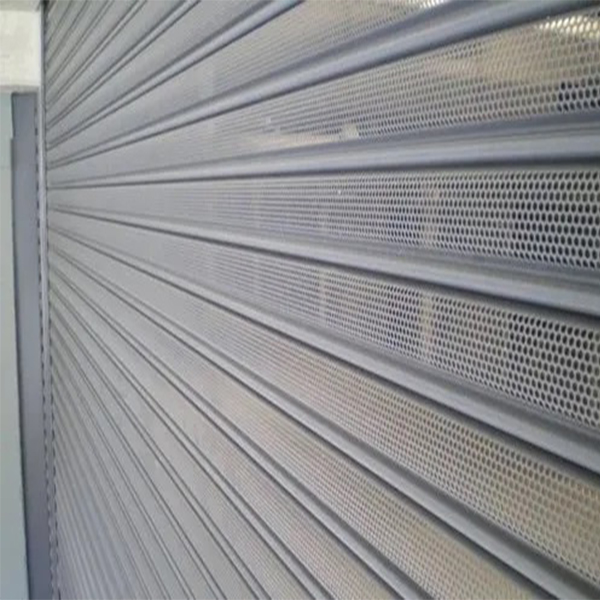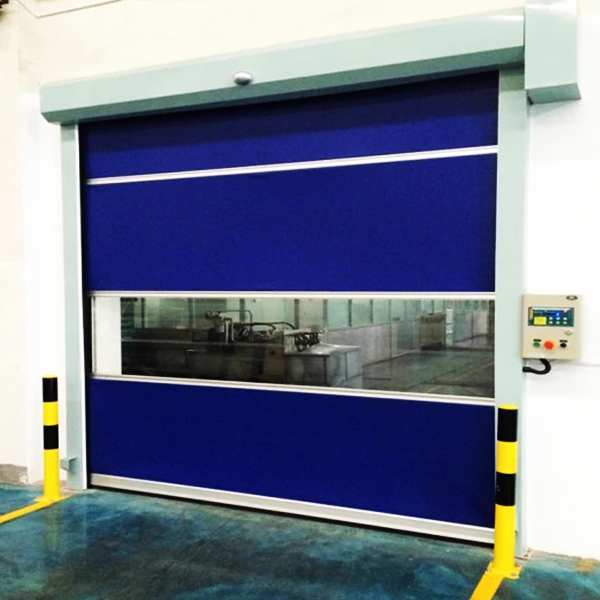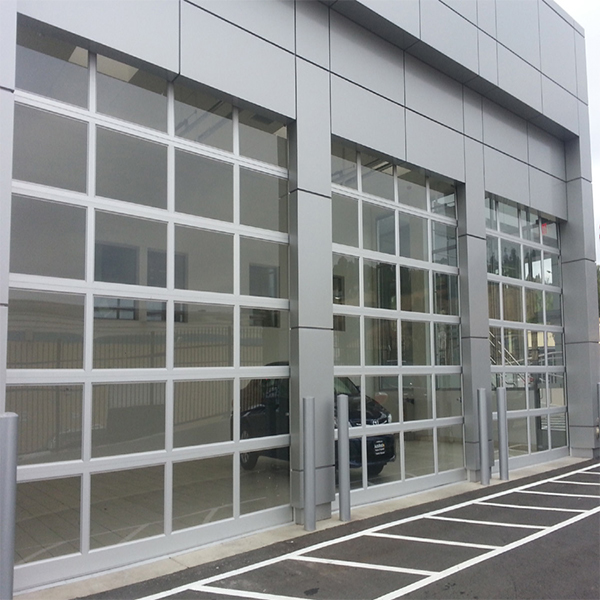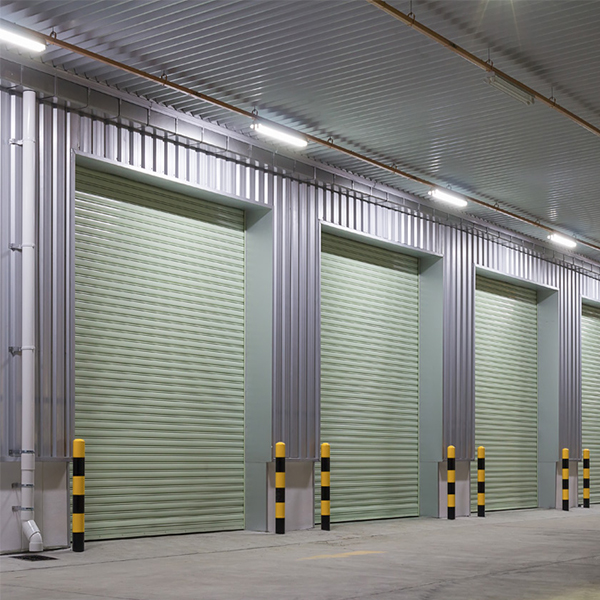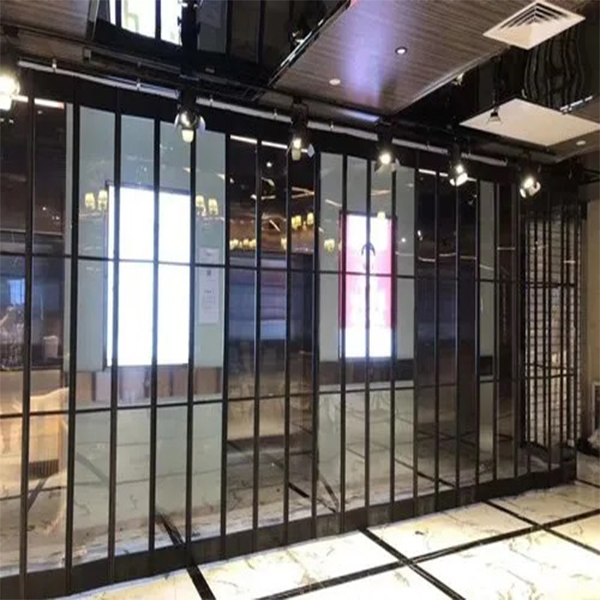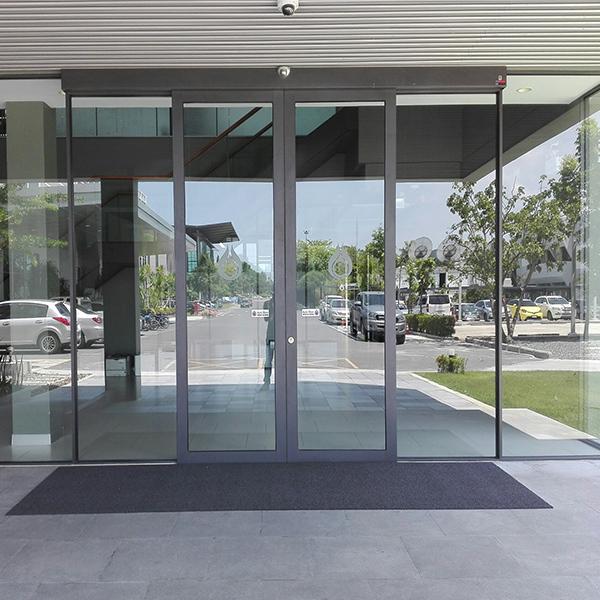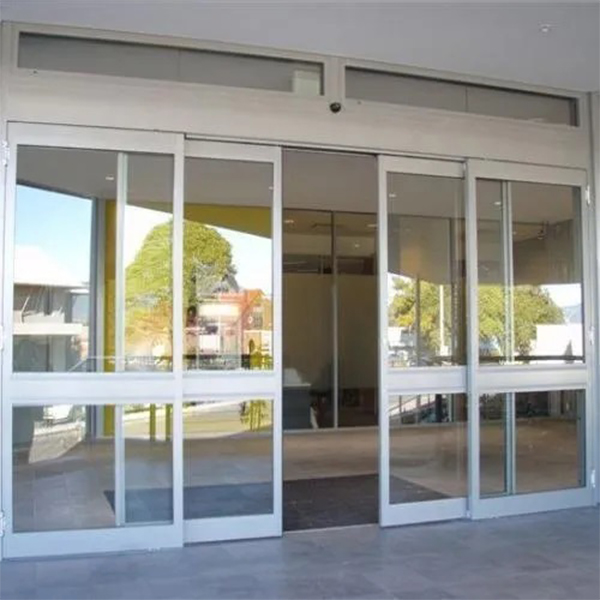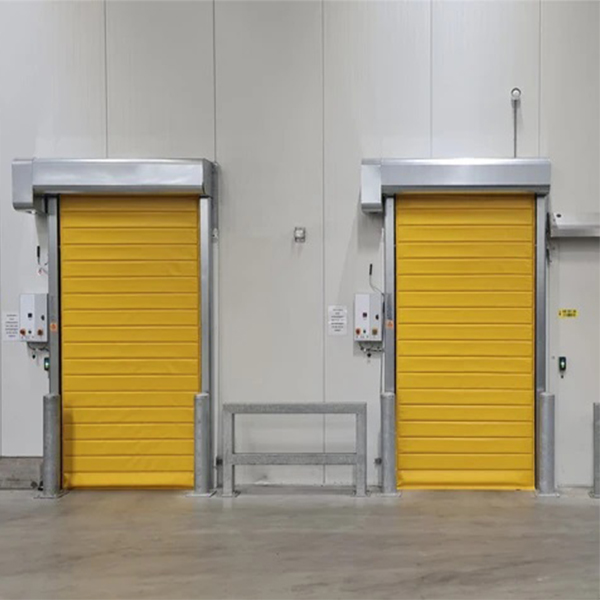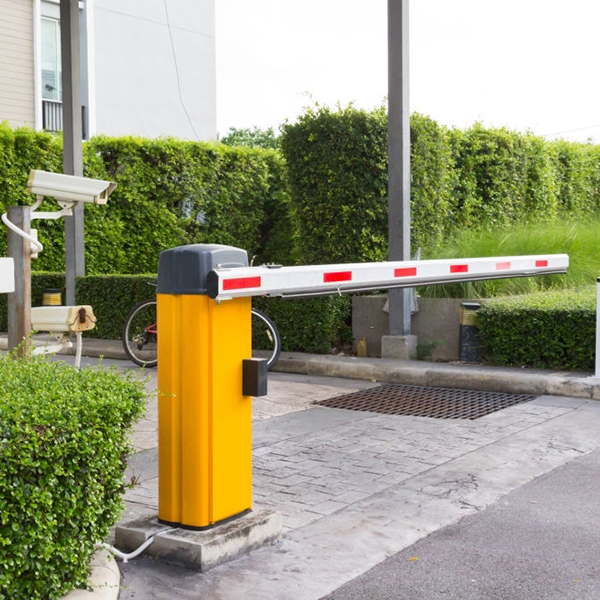 Entrance Automation Application For Commercial
At LMT Automation, we strive to provide high-quality entrance automation solutions that prioritise security, efficiency, and user convenience. Whether you need shutters, overhead doors, retractable gates, high-speed doors, boom barriers, or automatic doors, our range of commercial entrance automation applications is designed to meet your requirements and enhance the overall functionality and safety of your commercial space.
Features
Shutters
Over head doors
Gate Automation
High speed door
Automatic door
Boom barriers
Commercial
Over Head Doors
Commercial
Gate Automation
Commercial
High Speed Door
Commercial
Automatic Door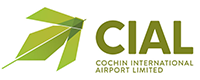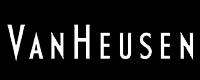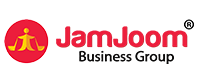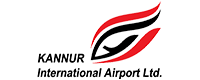 Services from LMT are trusted, reliable and professional.