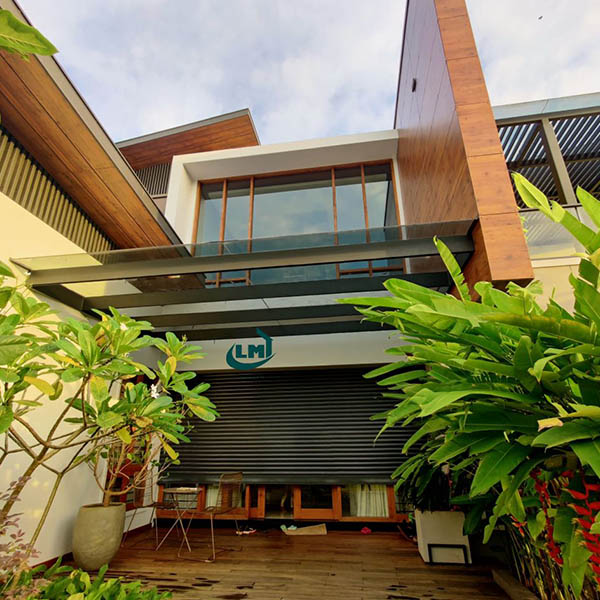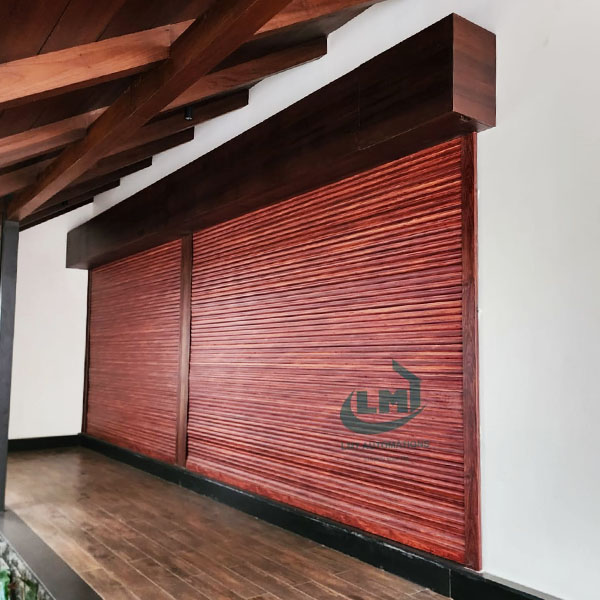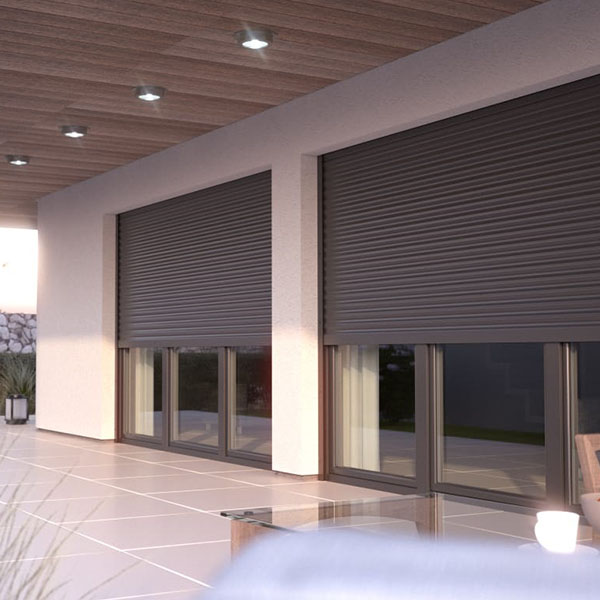 Aluminum Shutter
The Aluminium Residential Shutters is often used on residential buildings where security is the primary concern. This is because it has a very aesthetically pleasing design and it is also made using an extruded profile, giving it greater strength.
Constructed from high grade aluminium.
Durable aluminium roll-up shutters, which in turn, add beauty and value to your property. These shutters are the premium choice for Home window and patio and provide security protection because of their compact good looks, strength and ease of use.
Features
Non-Corosive.
Easy to clean & maintain.
Light weight.
Brands Available

Find the correct rolling residential shutter for you ?