Customized Grill Type SS shutter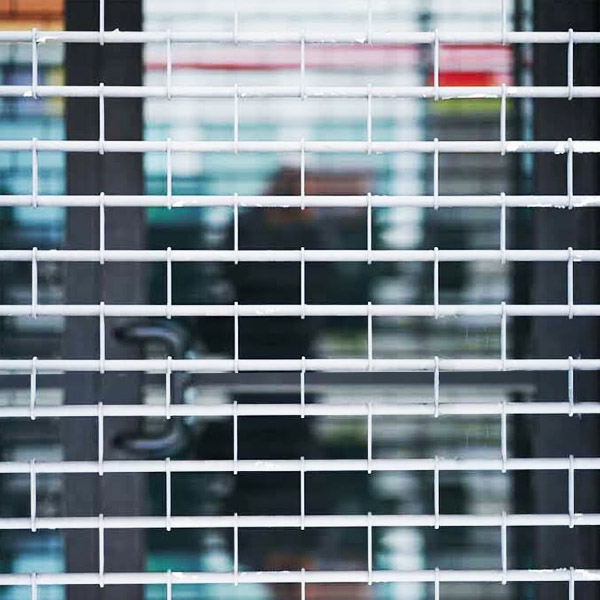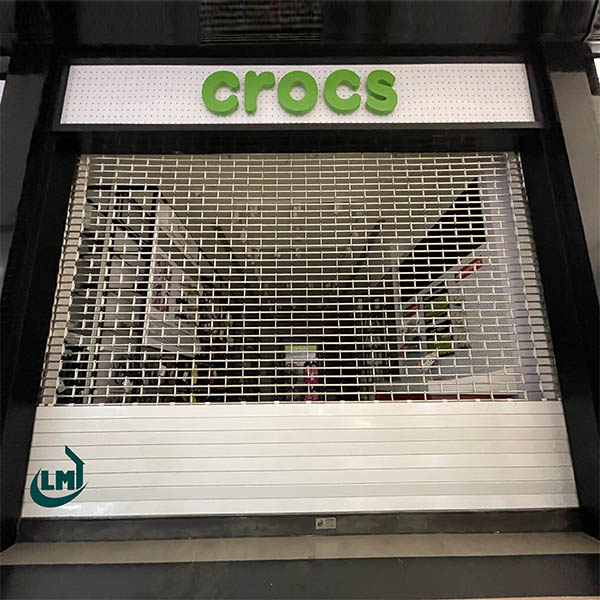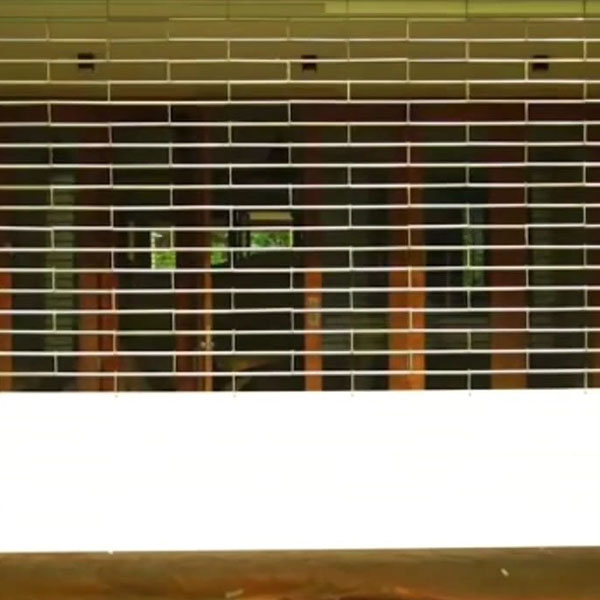 Customized Grill Type SS shutter
The Customised grill SS shutters model shutter is the ultimate secure shutter for applications where ventilation and visibility are important, freshness of air circulation while providing absolute security. This shutter is Secured By Design and has self-locking technology to prevent lifting with no auxiliary locks.
These Custom designed grills are made off both aluminium and galavalume alloy and can be designed to match the aesthetics of residents.
Features
Highly customizable.
Wide range of designs.
Proper ventilation & visibility.
Lightweight.
Brands Available

Find the correct rolling residential shutter for you ?