European Style – Full Flat Shutter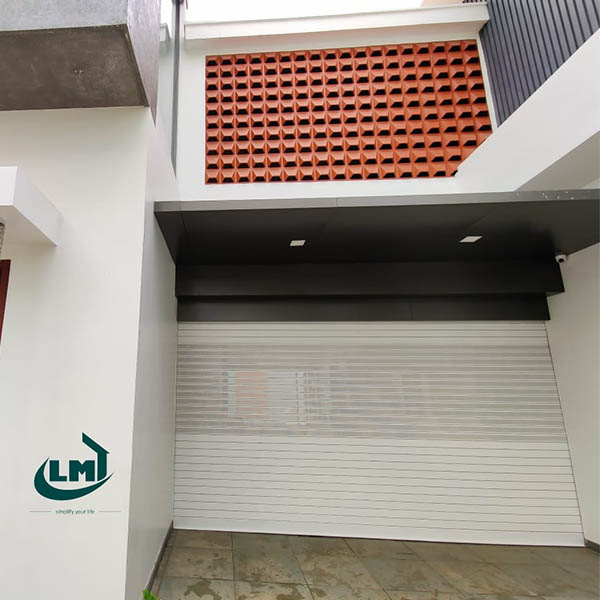 European Style – Full Flat Shutter
European-style houses often feature natural materials such as wood, stone and brick. Accordingly, garage doors with natural stains and colors complement the home. Carriage House Steel designs with recessed panels offer an excellent alternative for those who want a lower-maintenance garage door.
Features
Attractive aesthetics.
Multiple material combination.
Automation flexibility.
Brands Available

Find the correct rolling residential shutter for you ?