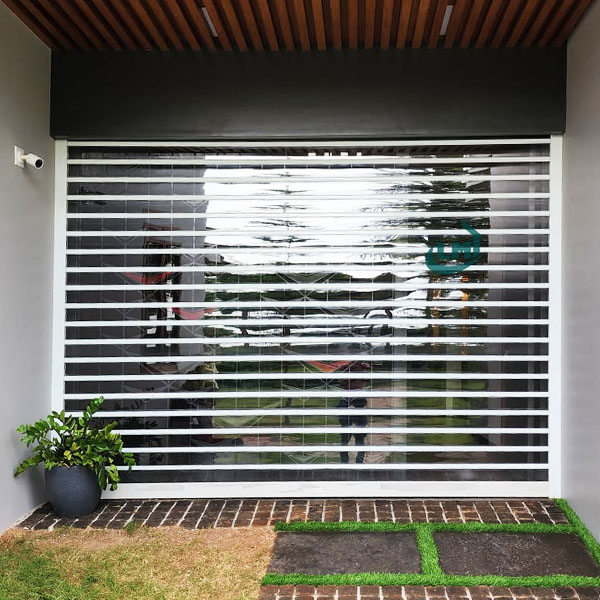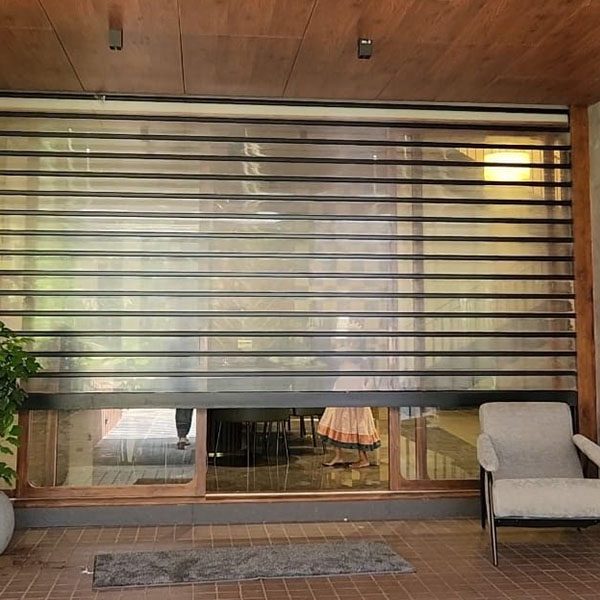 Poly Carbon Shutter
Polycarbonate rolling shutters are not just strong and sturdy, they add to the look of the interiors. These shutters have the appearance of glass because of which you can see through the door to view the interiors. Polycarbonate is a polymer that is tough and has a high strength to withstand attack. It is a popular design for applications that need security as well as transparency.
Features
See-through
Aesthetic Beauty
Customizable opacity
Easy to clean & maintain.
Brands Available

Find the correct rolling residential shutter for you ?