Polycarbonate Transparent Garage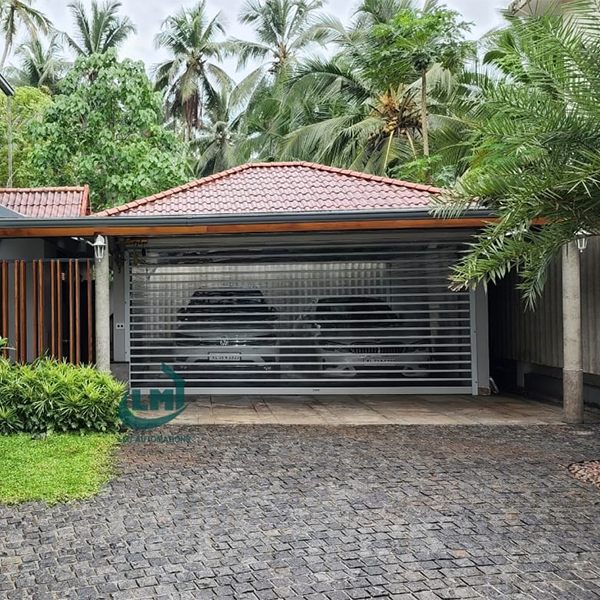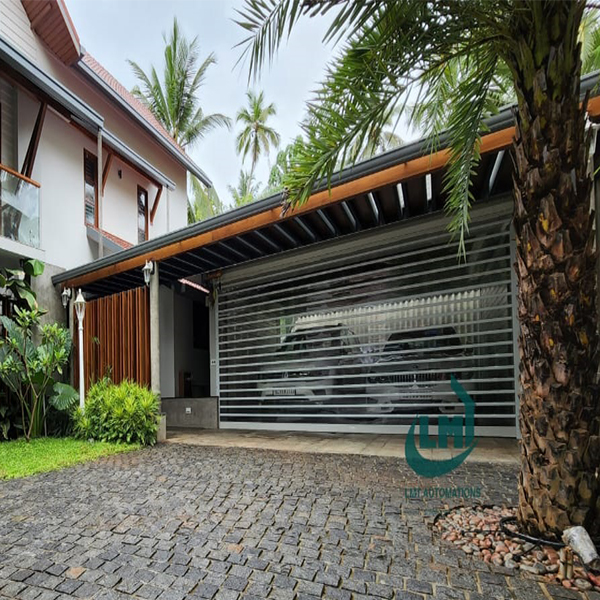 Polycarbonate Transparent Garage
Introducing our Poly carbonate Transparent Garage Shutter, a state-of-the-art solution that combines security with stunning visual appeal. Designed to provide both functionality and aesthetics, this innovative shutter is the perfect choice for those seeking a transparent and secure garage enclosure.
Our Poly carbonate Transparent Garage Shutter features panels made from high-quality poly carbonate, a durable and impact-resistant material known for its exceptional transparency and strength. These transparent panels offer a clear view of your garage interior while ensuring maximum security for your vehicles and belongings.
The poly carbonate panels are designed to withstand harsh weather conditions, UV radiation, and scratches, maintaining their clarity and transparency over time. This ensures that your garage remains well-protected while enjoying an abundance of natural light, creating a bright and inviting space.
At LMT Automation, we prioritise customisation to meet your unique preferences. Our Poly carbonate Transparent Garage Shutter is available in a range of panel options, including clear, tinted, or frosted, allowing you to select the level of privacy and aesthetics that suit your needs. You can also choose from various finishes and frame colours to seamlessly integrate the shutter with your property's exterior design.
Experience the perfect combination of security, transparency, and style with the Poly carbonate Transparent Garage Shutter from LMT Automation. Trust in our commitment to exceptional craftsmanship, reliability, and customer satisfaction as we deliver a solution that exceeds your expectations. Elevate the look and functionality of your garage with this cutting-edge shutter system that ensures security without compromising natural light and visibility.
Services from LMT are trusted, reliable and professional.