Roller Type Swing Gate Operator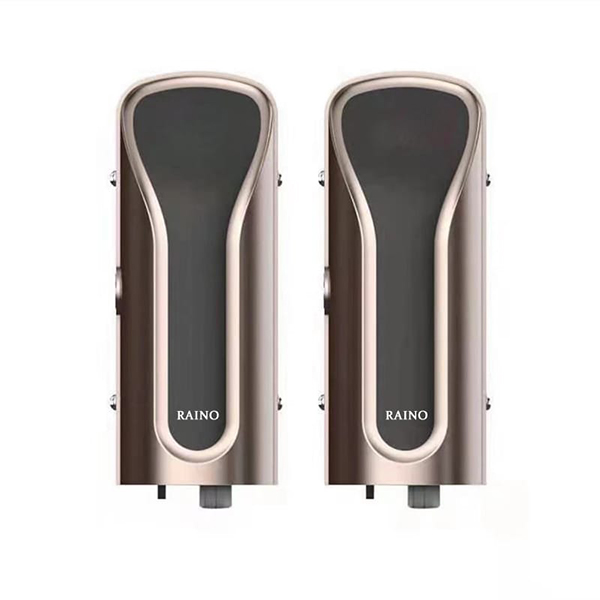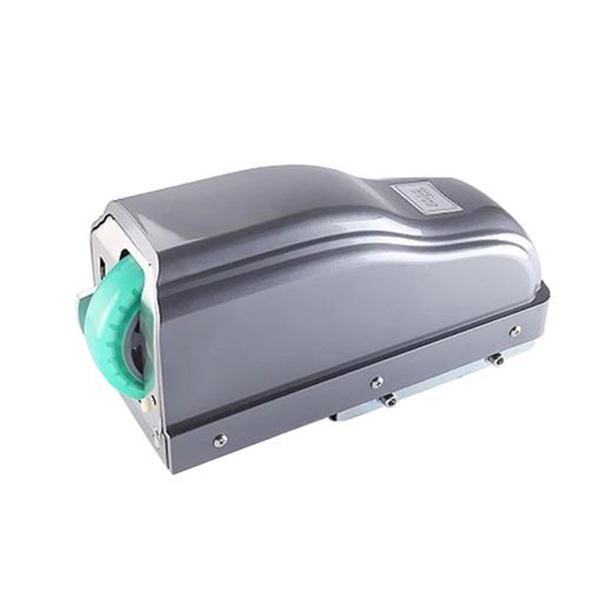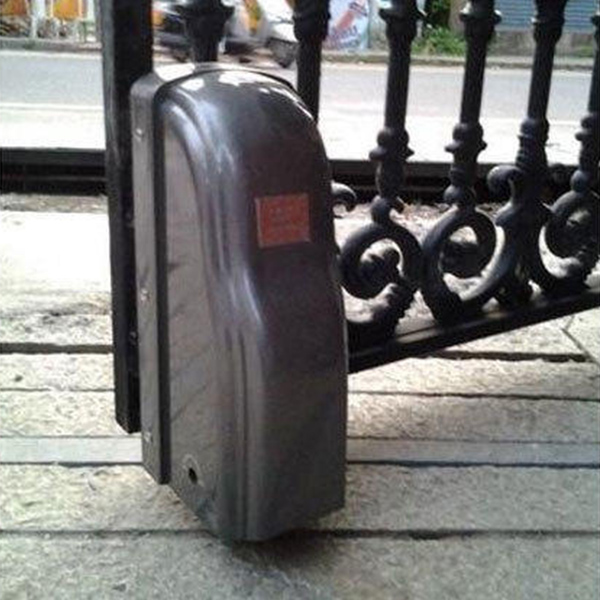 Roller Type Swing Gate Operator
We take pride in offering a comprehensive range of products to meet all your residential and commercial needs. Introducing our series Roller type Swing Gate opener, a reliable and versatile solution designed to enhance the functionality and convenience of your swing gates.
Roller type Swing Gate opener is engineered to handle gates with widths of up to 5 meters and impressive leaf weights of 1200 kg per leaf. This powerful opener is built to withstand intense usage and demanding environmental conditions, ensuring reliable operation and longevity.
Experience the benefits of our Roller type Swing Gate opener firsthand. Its smooth and quiet operation, combined with its ease of use, makes it a preferred choice for both residential and commercial applications. With this opener, you can enjoy a hassle-free and maintenance-free gate automation experience.
Roller type Swing Gate opener is designed with practicality in mind. Its motor is strategically positioned at the far end from the hinge point, making it easier to drive the gate and ensuring smooth operation. The special sliding groove enables the opener to tolerate uneven road surfaces up to 90mm, with a maximum tolerance of up to 300mm. This feature ensures optimal performance even in challenging terrain.
Enjoy the freedom of unlimited opening angles with our Roller type Swing Gate opener. It is designed to exceed 180°, allowing for maximum flexibility and convenience in accessing your property.Safety is paramount, which is why our opener includes an automatic locking unit. This unit combines the closing and locking actions, providing secure and reliable gate closure.
In case of a power outage, our opener offers optional manual operation. With a simple key switch, you can easily switch to manual mode, ensuring uninterrupted access even during emergencies.
Brands Available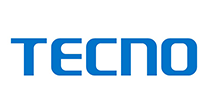 Services from LMT are trusted, reliable and professional.