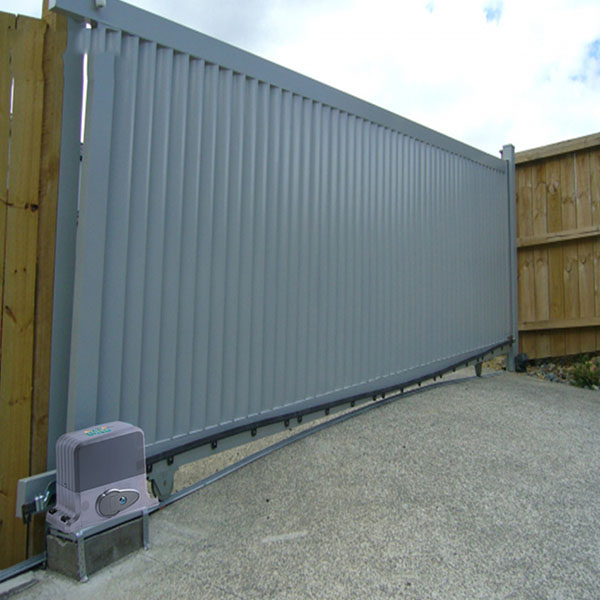 Twin Sliding Gate Opener
The LMT Twin package is the ultimate kit solution for double-wing sliding gate installations. This comprehensive package includes two operators, each equipped with a control unit that ensures perfect synchronisation of the motors and accessories. With this setup, you can expect flawless operation and seamless coordination between the two motors, delivering a harmonious and efficient gate-opening experience.
Rest assured, with the LMT Twin Sliding Gate Opener, you can rely on its sturdy construction, advanced mechanical design, and meticulous attention to detail. Experience the confidence of a gate opener that not only performs at its best but also priorities the safety and security of your property.
Choose LMT for a reliable, synchronised, and long-lasting solution for your twin sliding gate system. Elevate your gate automation experience with LMT Automation today.
At LMT, we prioritize reliability and safety in all our products, and the LMT Twin Sliding Gate Opener is no exception. Designed with robust mechanical components and manufactured with sturdy materials, this opener ensures a dependable and secure operation for your sliding gate system.
Brands Available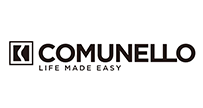 Services from LMT are trusted, reliable and professional.