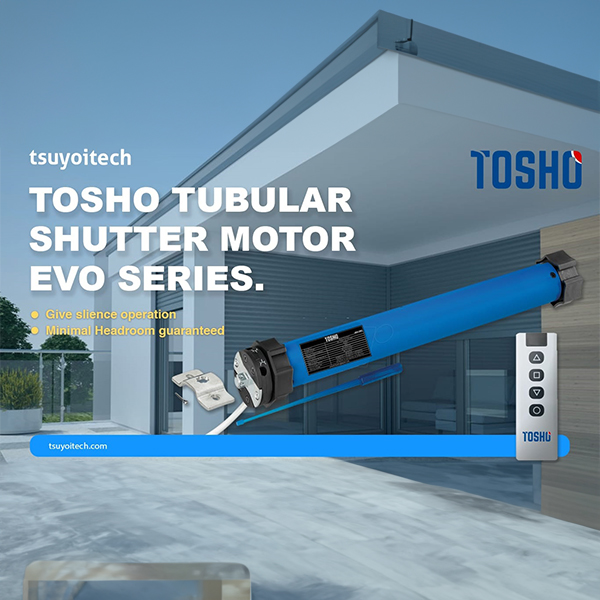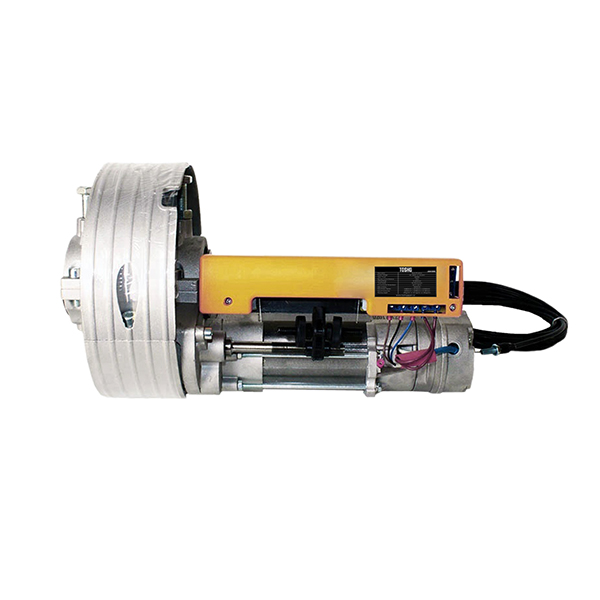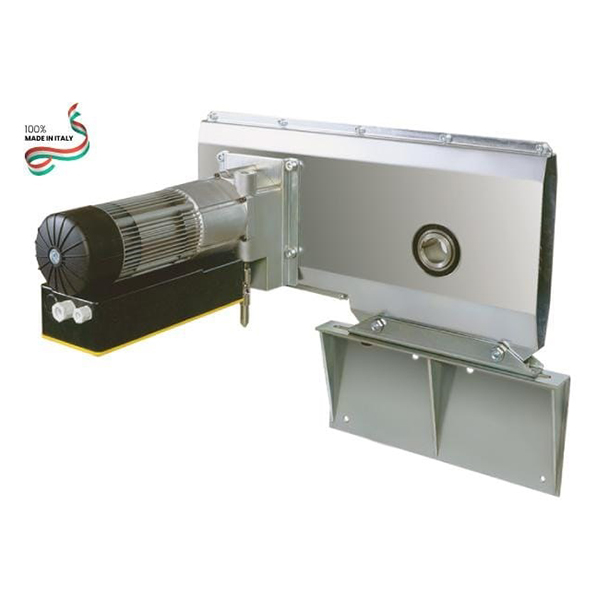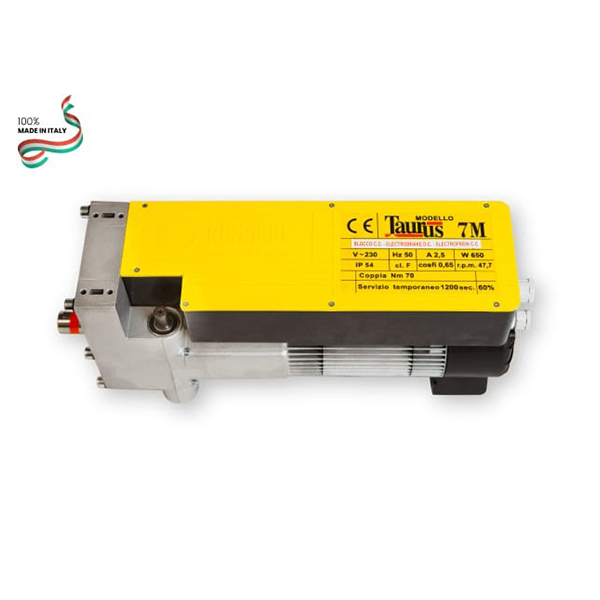 Shutter Automation
At LMT Automation, we offer a wide range of high-quality shutter motors designed to provide efficient and reliable automation solutions for various types of shutters. Our shutter motors are engineered with advanced technology to ensure smooth operation, enhanced security, and ease of use.
At LMT Automation, we are committed to providing superior automation solutions, the three main option are coming under are tubular motor, side motor, center motor. With our reliable and innovative motor technology and brands, we ensure that your shutters operate smoothly, securely, and with utmost convenience.
What We Do
Our Products & Services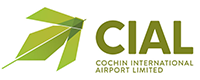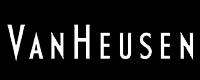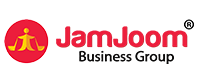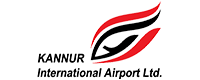 Services from LMT are trusted, reliable and professional.