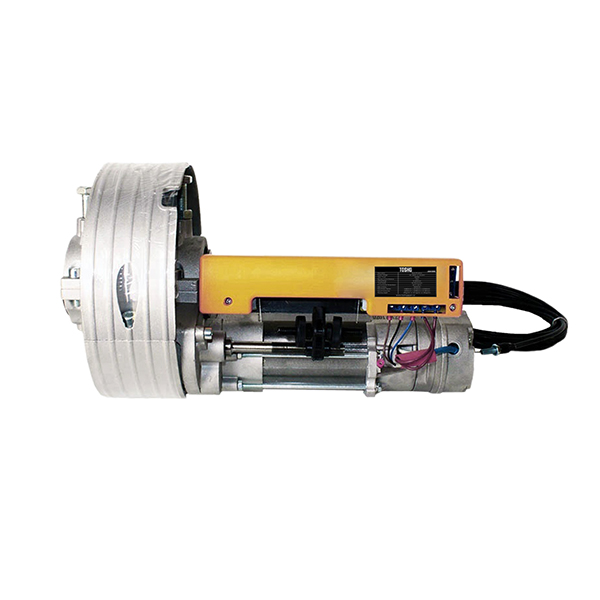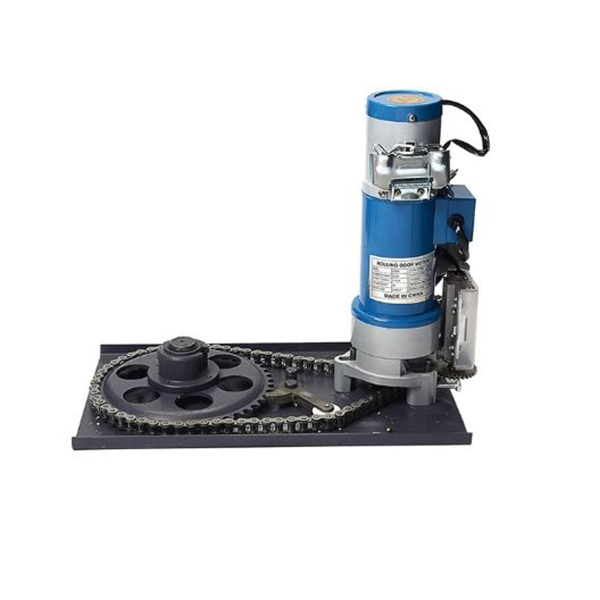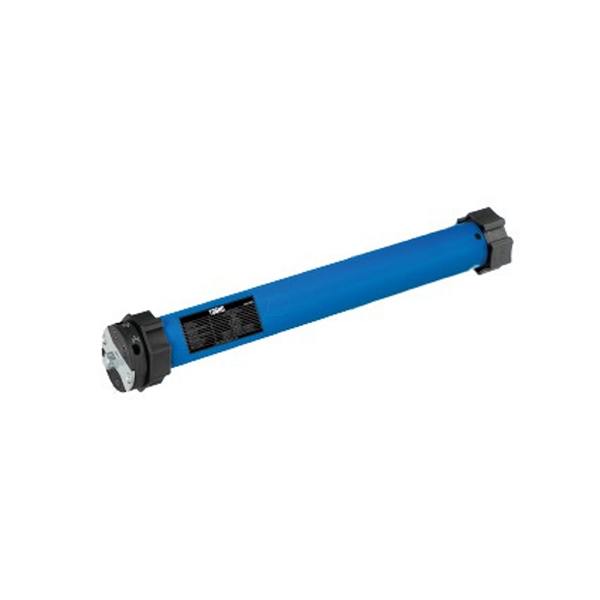 Shutter Automation
Rolling shutters are the perfect solution if you are looking for maximum security combined with stylish good looks. Constructed from interlocking slats with an integrated bottom rail, the shutters look great and provide trouble free operation.
What We Do
Our Products & Services
Tubular Mechanism
Tubular motors are durable and powerful. All tube motors have mechanical limit switches. This makes them perfect for fast installation and retrofitting of your roller shutters. These drives are compatible with its control system. Its compact design allows installing in roller shaft of shutters. Tubular drives are widely used in residential shutters and garage doors .
Central Mechanism
Central turbo motor is a kind of motor, which is installed in the centre of a shutter door, so we called it Central turbo motor. Central turbo motor is a stable technology, as this type of motor is easier for installation and repair, markets accept this motor as a popular choice. It is widely used for kinds of shutter doors and front-shops.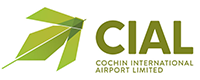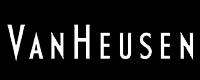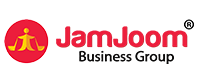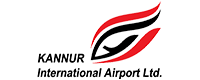 Services from LMT are trusted, reliable and professional.