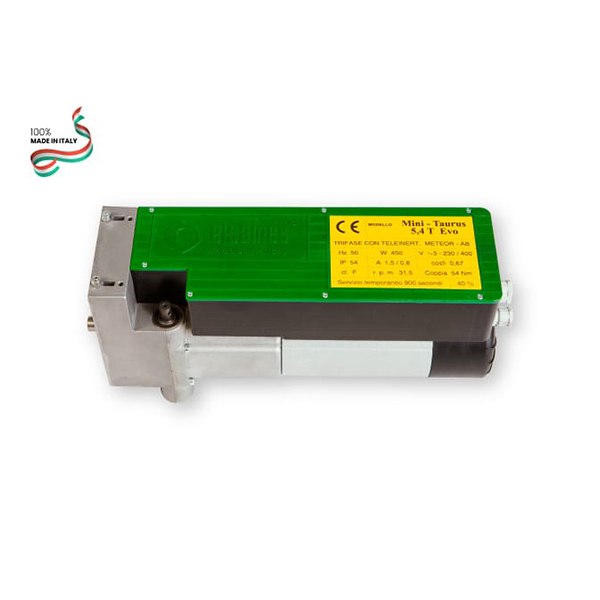 Side Drive Mechanism
Rolling shutter indirect drives are suitable for all types of rolling shutters. These Indirect Drives with CE Certification are having high performance and reliability in Operation. Being well engineered & sturdy in design can be used in medium/heavy shutters.
Services from LMT are trusted, reliable and professional.