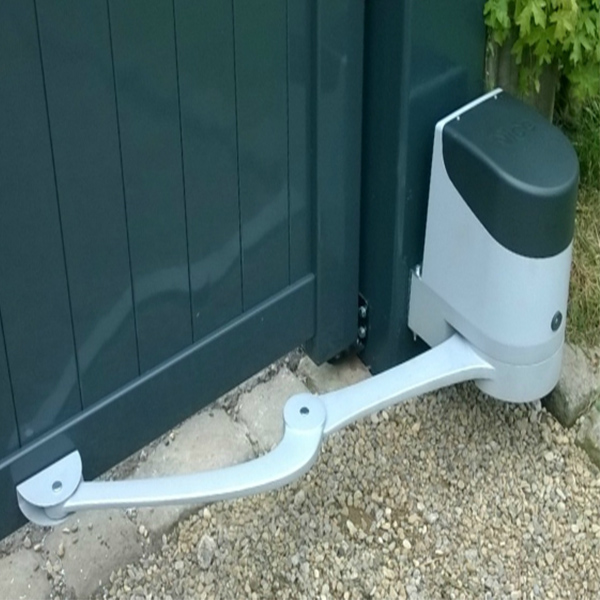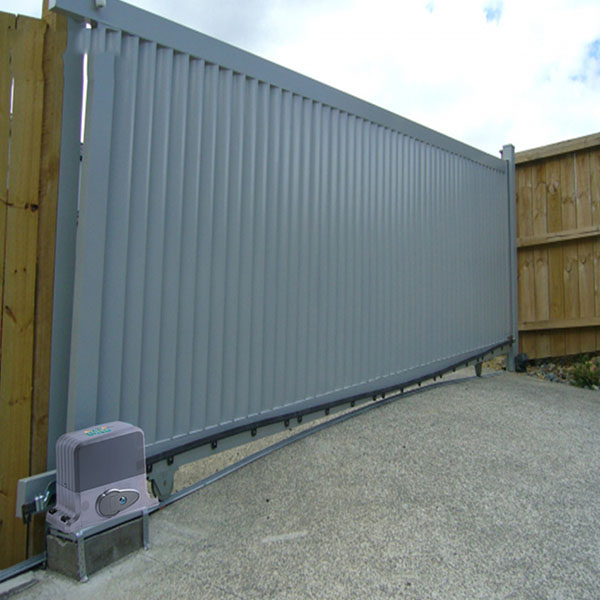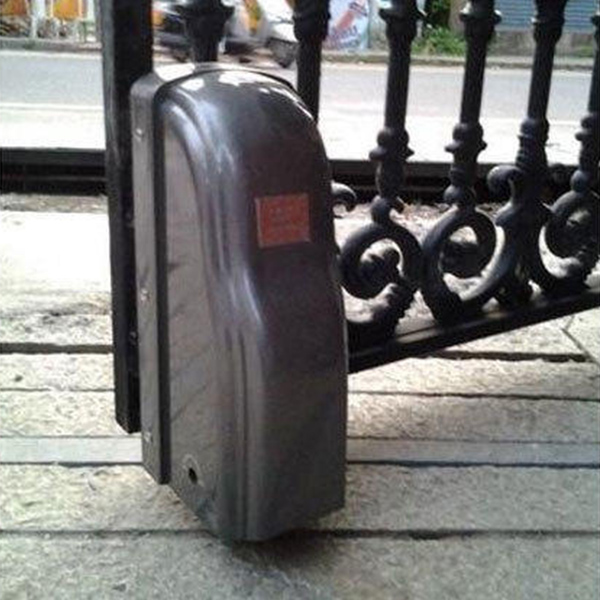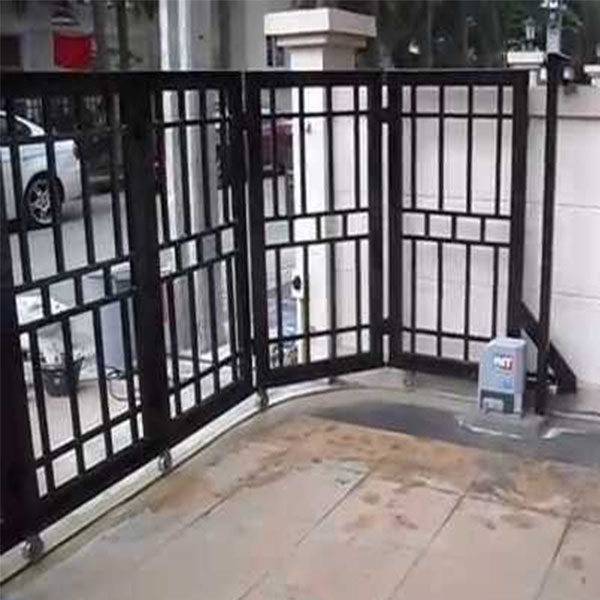 Gate Automation
Automatic gate is one of the highly sought after residential gates. Having an automated driveway gate installed at home doesn't simply mean that you don't have to get in and out of the car just to shut the gate. It also helps securing your home from undesirable circumstances.
You can now effortlessly handle your steel heavy gates using our automated gate control system. Our gate control system will enable you to open or close the gates more conveniently. Besides, our system responds effectively to different kinds of inputs. For in- stance, you can easily configure the opening of the gate automatically when you approach the gate. You can do this by sensing your GPS location. Also, our safety system protects the users from being jammed while closing the gate. Moreover, our system comes with remote control as well as push-button control. This facilitates a convenient operation. Furthermore, our automated gates can be operated even during power shutdown hours. Our Italian made efficient gate motor is very durable as well as reliable.
Brands Available
What We Do
Automatic Swing Gates
Automatic Swing Articulated gate opener
Automatic Swing Articulated gate is the fastest method for swing gate automation. The Automatic Swing Articulated gate opener is designed for the maximum rotation in the smallest distance and time. This is ideal for places with a lot of quick passages. The arms are made from the best grade metal and events pins which ensures smooth and steady swing.
View More
What We Do
Automatic Sliding Gates
Cantilever trackless Sliding Gate
Get our medium duty sliding gate opener kit for up-to 20KG doors. We provide customised gate opening systems too as per your gate size and entry point area. Motorised sliding gates are gates which use a ground mounted track for the gate wheels to move on.
View More
Telescopic Automatic Sliding Gate
Heavy duty system can handle almost all sliding gate applications. Sealed bearings and covered rollers avoid many of the usual maintenance and efficiency problems due to weather elements. They also help comply with UL325 and ASTM F2200 gate safety standards.
View More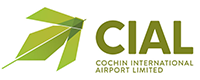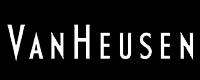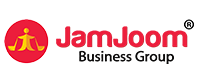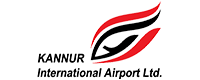 Services from LMT are trusted, reliable and professional.