Aluminum Perforated Shutter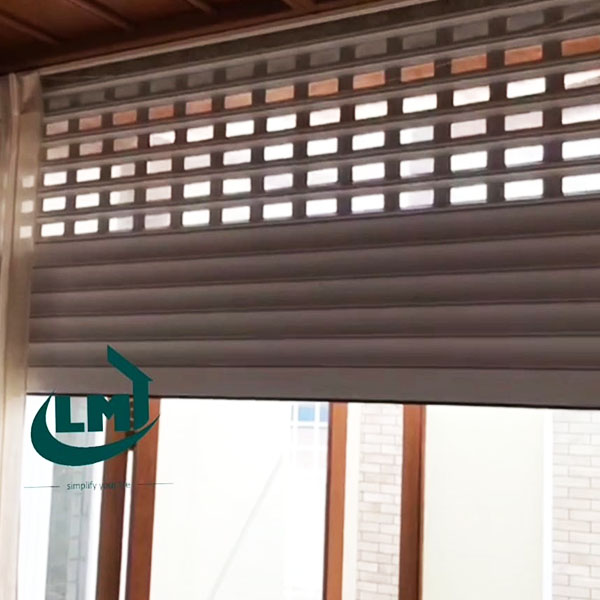 Aluminum Perforated Shutter
This Aluminium shutter model is suitable for a range of applications due to it's internal and external fitting options and the architectural finish with reduced hood box
Window shutters are a timeless, stylish, and eye-catching addition to your home they are easy to use, energy efficient and modern. Additionally, they increase security, privacy, boost energy efficiency, block out light, minimise external noise, are durable, and increase the property value of your home.
Features
Features
Lightweight material.
Easy to handle.
Aesthetically pleasing.

Find the correct rolling residential shutter for you ?