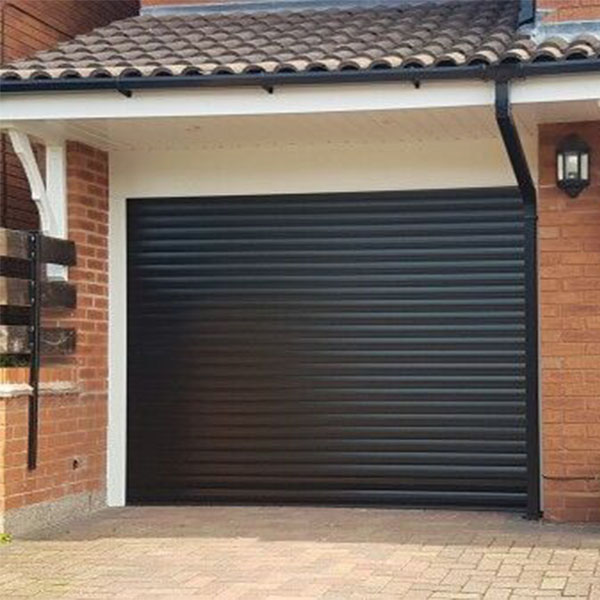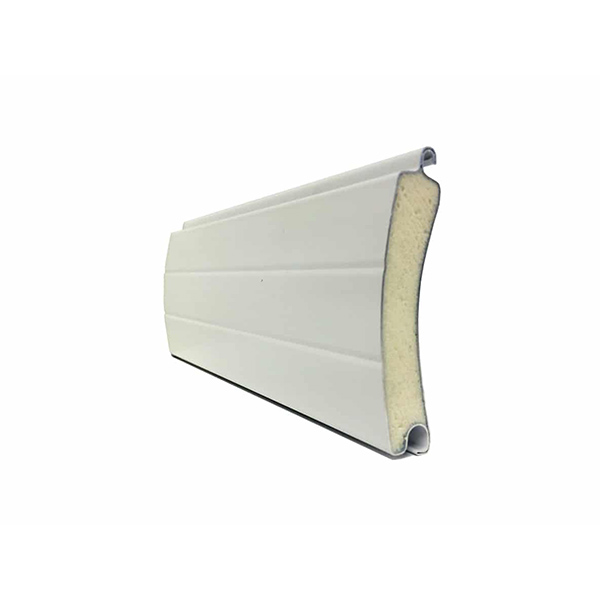 Garage Door Automation
If you have a garage, chances are that at some point, you've driven away and wondered, "…Did I remember to close the garage?" . With garage door automation you can open and close your garage door with a simple tap of a button.
What We Do
Overhead Garage Doors
What We Do
Roll-up Garage Shutters
CNC See through Garage
The Semi Flat design gives the shutter a simple & elegant aesthetic beauty adding value to your property. As it comes with a a prefinished surface the installation works gets a lot easier. Thesis the best to be elegant looks in short time.
View More
Services from LMT are trusted, reliable and professional.