Automations Expel Outdoor Blinds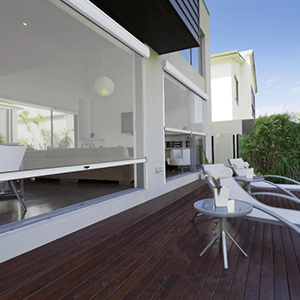 Automations Expel Outdoor Blinds
Residential Shutters fitted with a our electric motor are as easy and comfortable to use as a touch of a button. What's more, automatic control provides continuous protection, as the roller shutter can automatically open or close according to set times or a through GSM.
Features
Smooth and curved face.
Roll-tight design.
High strength & durable.
Morbi non accumsan libero, volutpat ullamcorper odio. Donec non libero id augue suscipit commodo. Curabitur porta ac ligula vel sollicitudin. Praesent vestibulum tellus urna, in imperdiet neque lobortis eleifend. Nunc eros nulla, porta quis urna nec, luctus viverra diam. In ut ante est. Duis venenatis erat ac nisl malesuada gravida. Pellentesque pellentesque tempor urna, quis vehicula mi mollis hendrerit. Etiam iaculis convallis arcu, id lacinia massa imperdiet vitae.
Nam accumsan a augue ut lobortis. Ut ac libero vel libero consectetur dictum ac in ante. Pellentesque efficitur nibh id condimentum blandit. Phasellus vulputate, tellus in vestibulum feugiat, felis nisl pulvinar mi, mollis eleifend orci risus sit amet orci. Cum sociis natoque penatibus et magnis dis parturient montes, nascetur ridiculus mus. Maecenas vitae viverra risus. Vivamus eget accumsan elit, tincidunt pharetra orci. Maecenas neque mi, porttitor eu ullamcorper nec, aliquet eu nulla. Mauris maximus turpis tellus, vel aliquam neque aliquet accumsan. Maecenas ultrices facilisis libero, eu laoreet mauris. Integer non aliquam sapien, ut auctor sem. Vivamus urna urna, eleifend eget augue sed, pulvinar rutrum enim. Nullam lacinia mauris vel mattis lacinia.
Colour : RED
Material: Metal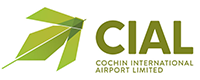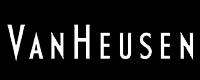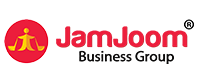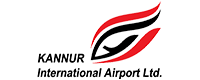 Services from LMT are trusted, reliable and professional.