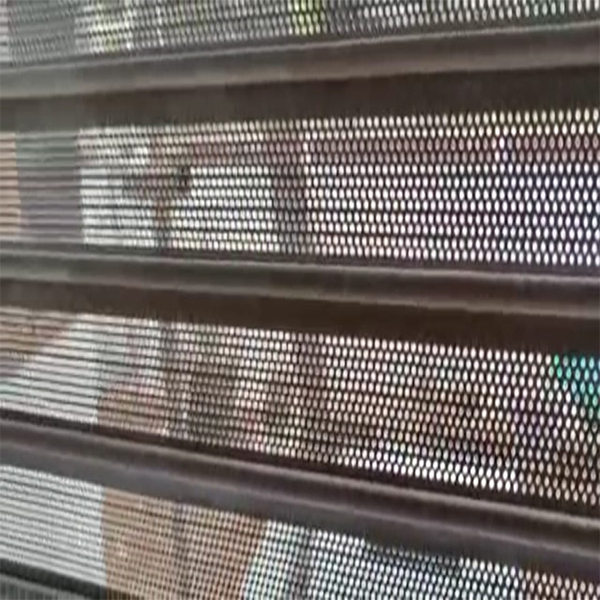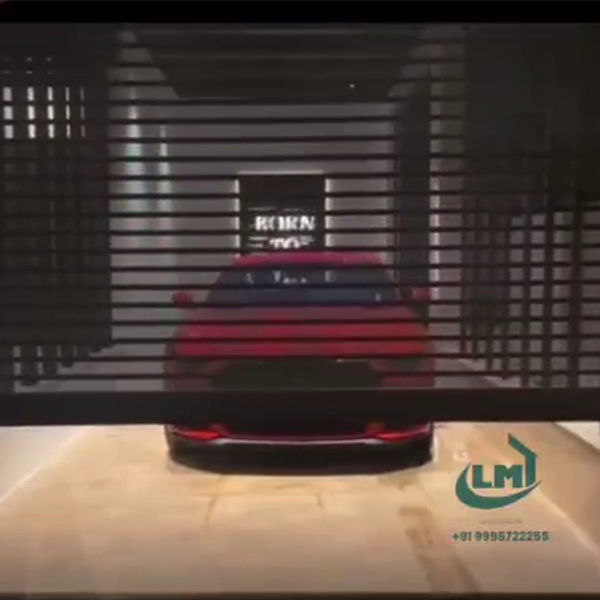 CNC See through Garage
Introducing our CNC See Through Perforated Garage Shutter, a modern and stylish solution that offers both security and partial visibility. Designed to provide an optimal balance between privacy and aesthetics, this innovative shutter is perfect for those seeking a contemporary garage enclosure with a touch of sophistication.
Our Perforated Garage Shutter features specially designed perforations that allow partial visibility while maintaining security. These perforations create a unique pattern that adds visual interest to your garage while providing a glimpse of the interior, making it an ideal choice for showcasing your vehicles or adding a modern touch to your property's exterior.
At LMT Automations, we understand the importance of customization. Our Perforated Garage Shutter is available in a variety of options, including different patterns, hole sizes, and finishes. This allows you to tailor the shutter to match your unique style preferences and seamlessly integrate it with your property's exterior design.
Choose the Perforated Garage Shutter from LMT Automations to elevate the aesthetics and functionality of your garage. Trust in our commitment to exceptional craftsmanship, reliable performance, and customer satisfaction as we provide you with a solution that surpasses your expectations. Experience the perfect blend of security and partial visibility, creating a modern and sophisticated garage enclosure that adds value to your property.
Services from LMT are trusted, reliable and professional.