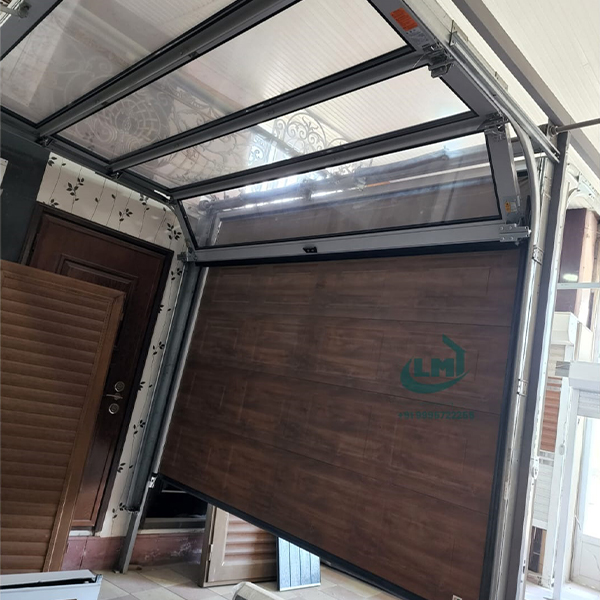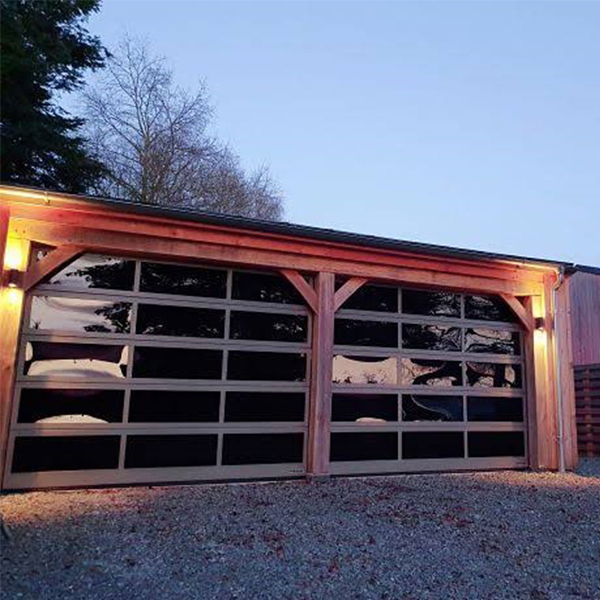 Transparent Garage Door
Introducing our Transparent Glazed Over Garage Door, a revolutionary design concept that seamlessly integrates style, functionality, and transparency. This cutting-edge garage door is brought to you by LMT Automations in collaboration with a leading Alutechknown for their expertise in transparent door systems.
The Transparent Type Over Garage Door is a game-changer in garage door aesthetics. Its innovative design features large, transparent panels that allow natural light to flood your garage, creating a bright and inviting space. The transparency of the door not only adds a modern and sleek touch to your property's exterior but also showcases your vehicles and possessions, transforming your garage into a showcase for your prized possessions.
At LMT Automations, we understand the importance of energy efficiency and sustainability. Despite its transparent design, the Transparent Type Over Garage Door is designed with excellent insulation properties to minimize heat transfer. This helps to regulate the temperature within your garage, reducing energy consumption and contributing to a more environmentally friendly living space.
Choose the Transparent Type Over Garage Door from LMT Automation to make a bold statement with your garage door. With its modern design, durability, advanced automation features, and exceptional transparency, this garage door is the perfect choice for those seeking a unique and eye-catching addition to their home. Trust in our commitment to quality and innovation as we bring you the ultimate transparent garage door solution for your property.
Services from LMT are trusted, reliable and professional.