Perforated Galvalume CNC shutter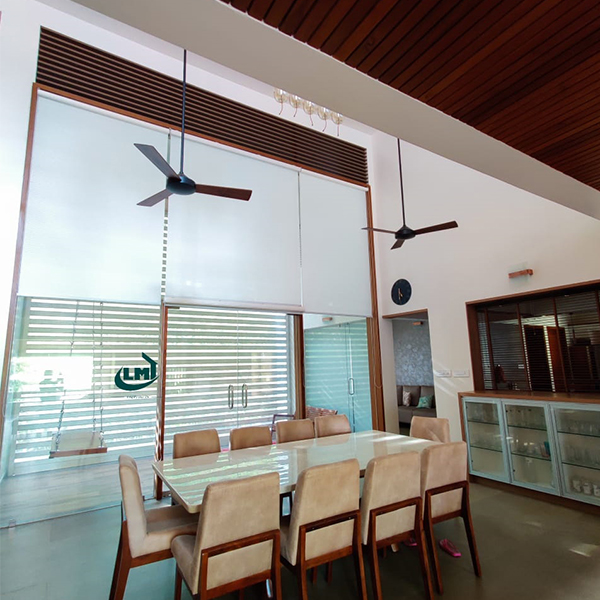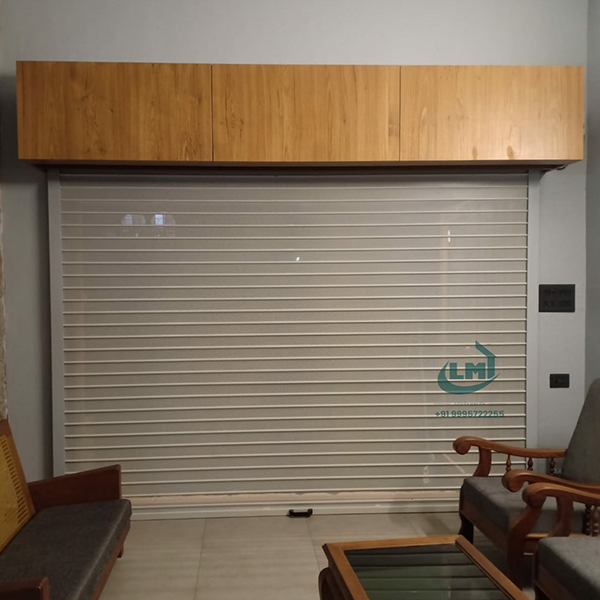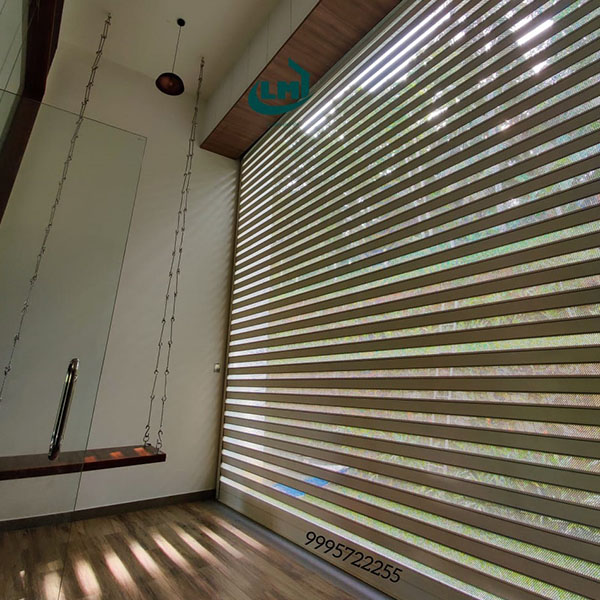 Perforated Galvalume CNC shutter
Galvalume Rolling Shutters with finely perforated profiles helps in achieving visibility, light infiltration and ventilation. Used extensively in residential windows, Garages for Extra Safety, perforated roller shutters present a most preference method of providing a secure closure to large or small openings for both indoor and outdoor applications. With its transparency and the ability to use light to create a unique appearance, both typical properties of metal mesh, it unites an exceptional appearance with maximum functionality.
Features
Good ventilation
See-through shutters
Good aesthetic beauty
Corrosion resistant galvanisation
Precise CNC cutting
Brands Available

Find the correct rolling residential shutter for you ?